Agencies
Over 170 Agencies partner with Optimise to reach their clients' target audiences and deliver results from Performance Advertising across the UK & Europe, Asia-Pacific, Latin-America and Middle East & Africa. We can help your clients target in-market audiences across all digital channels, make more customer journeys end in a sale and eliminate ad spend wastage.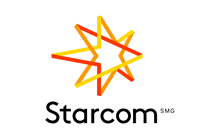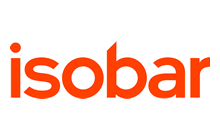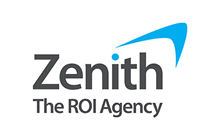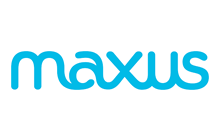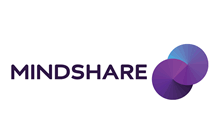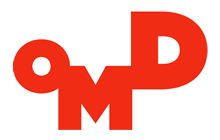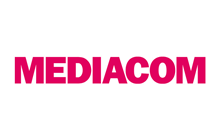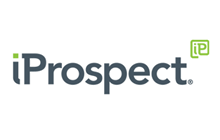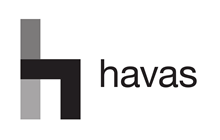 Join Optimise >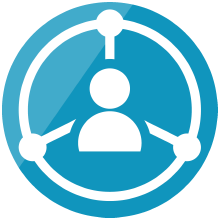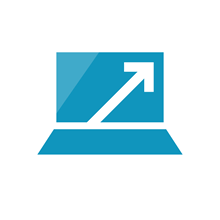 Performance advertising
Our Performance Advertising solutions provide clients with instant reach across more than twenty countries. We can target in-market audiences across web and mobile, and all key digital channels – display, affiliate, email, lead gen, social and mobile – and all media formats, including native, in-app and video.
We know that 'on time campaign live' is an important criterion and we always strive to launch campaigns quickly in line with your clients' other media activities and deliver immediate results in accordance with the campaign objectives and quality metrics.
Learn more >
How we can deliver results for your clients
Branding without commerce is ineffective and commerce without branding lacks scale. With our products you can integrate both branding and commerce for your clients.
Premium Global Affiliate Network – reach your target audience
Mobile Advertising – grow your active mobile user base
Premium Lead Generation – get high quality customer prospects
Global Native Ad Network – increase brand awareness and engagement
Learn More >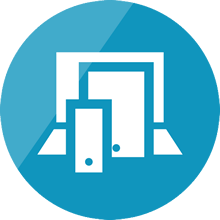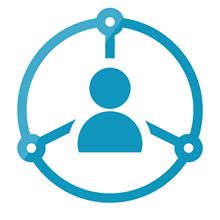 People + Technology
We have an unrivalled reputation for quality and for providing high levels of service for our clients
We've always recognised that people plus technology is what really drives success and our clients typically think of us as an extension to their marketing team
Real success comes from working closely with our clients to understand their goals, objectives, target audience profiles, purchase trigger points and profit drivers
Only then can we understand how to match advertisers and products with the most relevant audiences and optimise performance
Cutting-edge technology for web & mobile
Our proprietary performance advertising technology platform provides comprehensive, real-time tracking and ad serving on web and mobile
We use AWS and cloud-based technologies to provide infinite scale and flexibility
Our NextGen tracking supports local timezone tracking and reporting, as well as the ability to track all commissionable events in customer journey conversion funnels
Our mobile tracking records all activity across mobile browsers, m-commerce sites and mobile apps, including in-app event tracking
We track video campaigns and support APIs and much more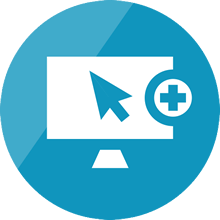 Brand protection
We are industry leaders in brand protection, providing a range of services including verification processes, management tools, technology and system-driven solutions. We pride ourselves on the quality of our affiliate network and mobile network. Our strict approval criteria guarantee that only genuine publishers with good-quality traffic and transactions are approved to join.
Learn more >
Case studies
Read our case studies to see how we've delivered world-class performance advertising campaigns for our clients across the UK & Europe, Asia-Pacific and Latin-America.
Learn more >