Target Audiences
Our global performance advertising network gives us instant reach across more than 30 countries, with far greater scale than local agencies and networks.
We can target in-market audiences across web and mobile, across all key digital channels – display, affiliate, email, lead gen, social and mobile – and all media formats, including native, in-app and video.
By matching in-market data and customer profiles we can link audiences with the most relevant advertisers at the right time, on the right device, with the right message. Our suite of performance advertising products enables us to drive awareness and engagement and deliver you a stream of relevant and engaged new prospects at the top of the funnel.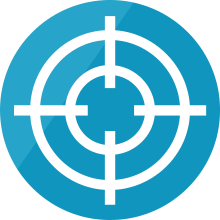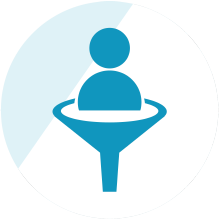 Convert Customers
We measure true performance, and that means driving real actions from your digital spend. As far as we're concerned, every visitor who doesn't become a customer – or at least a lead – is a missed opportunity.
We use NextGen tracking to track multiple data-points and events across customer-journey conversion funnels. Our sophisticated tools and deep data analysis reveal which customers engage with which channels, media and devices, and at what point in their buying journey.
Using those insights, we can make more of your customer journeys end in a sale by driving real actions from prospects in the middle of the funnel. 
Optimise Performance
Optimising performance is in our DNA and we work hard to exceed CPA-driven goals for all clients, no matter what markets, channels and media they're in.
We measure the cost and effectiveness of each channel, media and ad placement in terms of its impact in moving target audiences through the top and middle of the funnel and onto your intended cost per action outcomes.
With our NextGen tracking and sophisticated tools we apply deep-data analysis to measure which in-market audiences, channels and media are driving the volume and value of sales on your campaigns. Using data and an agile testing methodology we test and refine where and when to allocate budgets to get the most out of your traffic and budget. 
Join Optimise >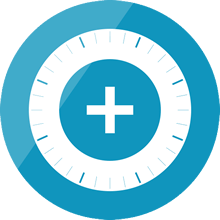 How we deliver results for our clients
Branding without commerce is ineffective and commerce without branding lacks scale. With our products you can integrate both branding and commerce.
Premium Global Affiliate Network – reach your target audience
Mobile Advertising – grow your active mobile user base
Premium Lead Generation – get high quality customer prospects
Global Native Ad Network – increase brand awareness and engagement
Learn More >