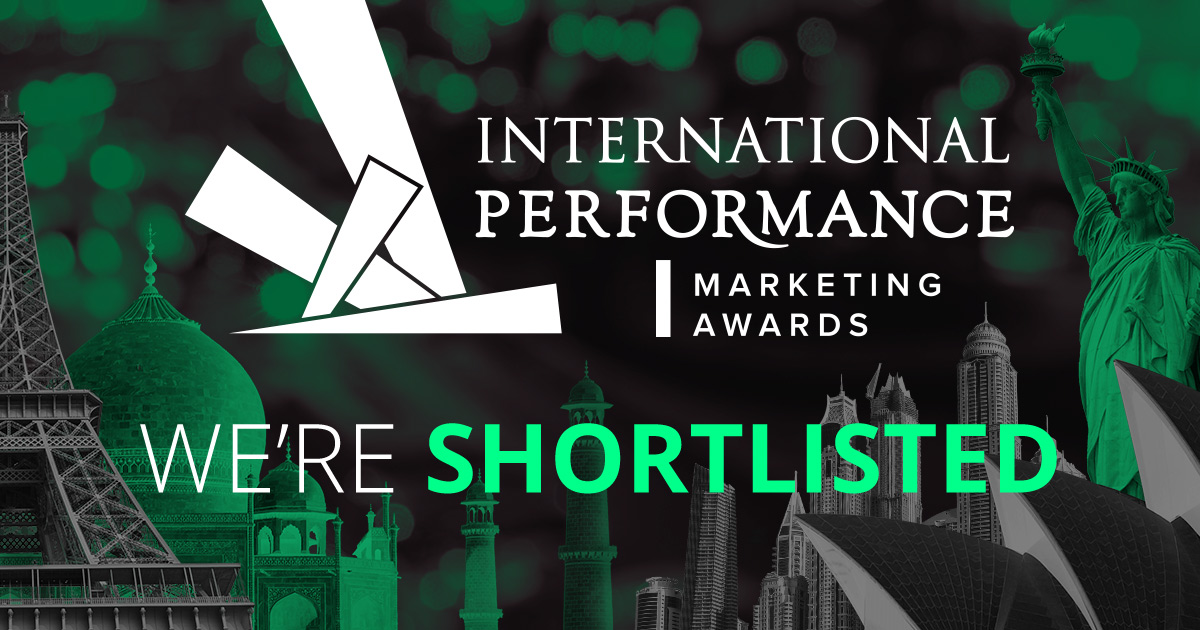 Asia-Pacific – Best Performance Marketing Strategy – Optimise, the global performance advertising network, are excited to reveal that we have been short-listed in the International Performance Marketing Awards for Asia-Pacific – Best Performance Marketing Campaign or Strategy for Agoda.
Optimise have been short-listed for SIX awards in total, covering each region we operate in – Asia-Pacific, Latin-America and Europe; as well as being short-listed for Best International Affiliate Network.
The Performance Marketing Awards are the largest and leading ceremony for the performance marketing industry globally. The 2017 awards ceremony recognizes the great work across the key regions of USA, MENA, APAC, LATAM, Western & Eastern Europe.
For Agoda, Optimise have been short-listed in recognition of the innovative and holistic growth strategy we delivered, which encompassed multiple channels and markets to drive incremental new business on desktop, mobile web and in-app. The results delivered for Agoda have been world-class, with 300% year-on-year growth in sales, making Optimise Agoda's biggest commercial partner across the entire Southeast Asian region.
Optimise Regional Director for Southeast Asia Ayush Goyal said "We're delighted to be short-listed for Best Performance Marketing Campaign or Strategy for Asia-Pacific. It highlights not only how we've excelled at delivering a high-impact customer engagement strategy, but also how we've been able to tailor the campaign to suit the needs of each local market by leveraging our innovative mobile technology and strong relationships with local publishers to reach deeper into each market to maximise ROI on ad spend."
Goyal goes onto say that "To be short-listed truly puts you at the top of your industry and recognises how we've excelled at providing clients with the bests products, technology and service. We're excited to be collaborating with Agoda on a wider, more innovative strategy encompassing AppButtons, ChatBots and Native Media."
The awards will be judged by an international panel of carefully selected individuals with the winners being announced at the awards ceremony in London on 23 October.