Brand Protection
We use technology and system-driven solutions to protect our clients' brands online, including verification, traffic quality management and ad placement controls. We provide transparency and only partner with genuine publishers with good quality traffic.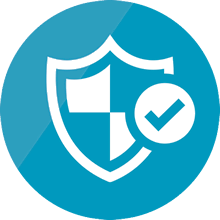 Verification
Our meticulous Network verification makes sure that only high-quality, reputable publishers are admitted to our Affiliate and Mobile Networks. Our combination of data capture and third-party verification applications means you always know exactly who you're working with. We also create rules specific to Advertisers' programmes, ensuring publishers only promote brands and products in the way Advertisers want.
Content Compliance
Our unique combination of proprietary solutions and expert resource reassures you that all your content and creative assets are approved, accurate, up to date and compliant. We agree programme-level rules upfront with each individual advertiser, and specify exactly how publishers can use your content to promote your brand and product. Then we make sure these rules are followed with a well-established content auditing process.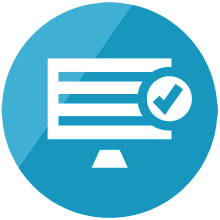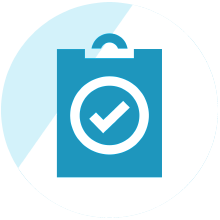 Quality Controls
We carefully screen traffic top catch and prevent fraudulent or unethical methods at both network and programme level. We also apply quality controls tailored to specific channels and types of activity, such as email marketing or cashback. This means you can have total confidence that your activity is valid and budget well spent.

Monitoring
We use third-party technology to monitor paid-search adverts across all the major search engines to pick up all instances of paid-search advertising on your brand and trademarked terms. This allows us to counter many of the common techniques used to infringe brand and trademarked terms to protect ROI and brand presence.
We recognise that technology doesn't solve everything, and this is particularly true of spyware and adware. We go the extra mile to understand who our publishers are and act to investigate outliers such as exceptionally high conversion rate. Most industry audits typically confirm that publishers identified as using these techniques are not active on our network.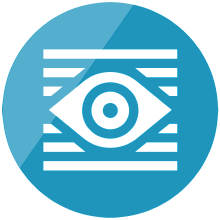 Best practice and regulation
As leaders in this field, we chair the IAB (UK) Legislation and Standards Committee, and work with the Performance Marketing Council to champion and improve standards across the industry. We are also the only UK Performance Advertising Company to hold an FCA licence, giving financial clients the reassurance that we are experts in legislation, regulation and compliance management for the finance sector.
Join Optimise >