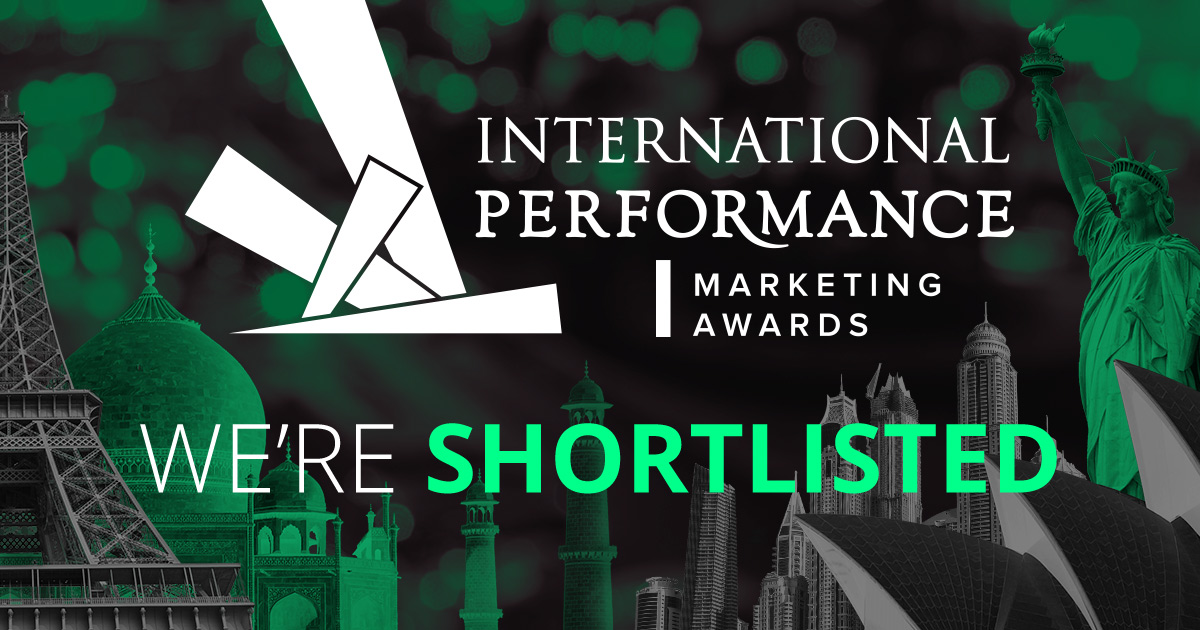 We're delighted to have been nominated as Industry Choice of Network for the 2017 International Performance Marketing Awards.
As you know, Optimise is a leading global performance advertising network and we've worked hard to look after all of our clients. In the last few years we've significantly expanded our global footprint with 7 offices across Europe, APAC and LATAM, and last year we delivered over $1.1 billion in sales for our clients.
Check out our video to see why we think Optimise deserves the accolade of Industry Choice of Network.
If you love the work we do for you (and only if you do of course), then we would love for you to vote for us to win the Industry Choice of Network at the International Performance Marketing Awards -it will only take 60 seconds!