Premium Lead Generation
We match in-market audiences to your brand and product with effective calls to action to help them express an interest and give explicit consent to be contacted. Our supporting processes help engage prospects and optimise the conversion of leads into loyal customers.
Join Optimise >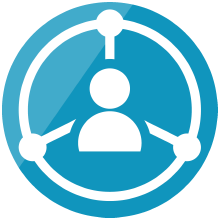 Why you should use Lead Gen
It's cost effective – you determine how many leads you want and the lead price
You can target relevant audiences using filters to narrow the customer profile
It gives stability through a steady flow of leads in line with budgets and resources
It's qualified – you only pay for leads validated against the criteria you set
It's flexible with filtering and quick adjustments of campaigns to optimise conversion
It's ROI transparent as it's a direct and simple channel to enable ROI calculations
Optimise Lead Gen – features & benefits
Engage with the right lead gen publishers to meet your objectives
Transparency on how campaigns are managed and where leads are sourced
Data validation so you only pay for unique, incremental and verified leads
Multiple lead gen campaign types to match against your goals
Premium global network with ethical traffic sources across web and mobile
Call centre & CRM integration for highly-targeted calls, call back requests and leads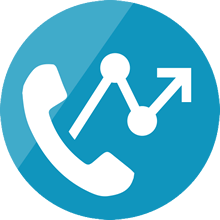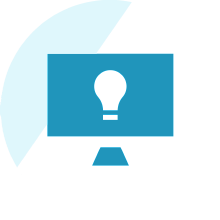 Technology platform
Our Lead Generation technology platform enables integration with specialist lead generation publishers to direct prospective customer leads to dedicated landing forms, where we capture customers' details and express consent to be contacted by an Advertiser. Customer leads are pre-screened using questions on the form, filtering out customers that don't match specific profile criteria. Once submitted, customer leads are validated against pre-defined criteria to ensure quality and optimum conversion.

Benefits of partnering with Optimise
Target prospect leads at within the funnel with content discovery, email, customer pathway and cost per call solutions
Convert prospects through the funnel by optimising targeting, sign-up forms, calls to action and timings
Optimise with sophisticated tools and deep data analysis for lead performance & conversion analysis
Join Optimise >