One million transactions a month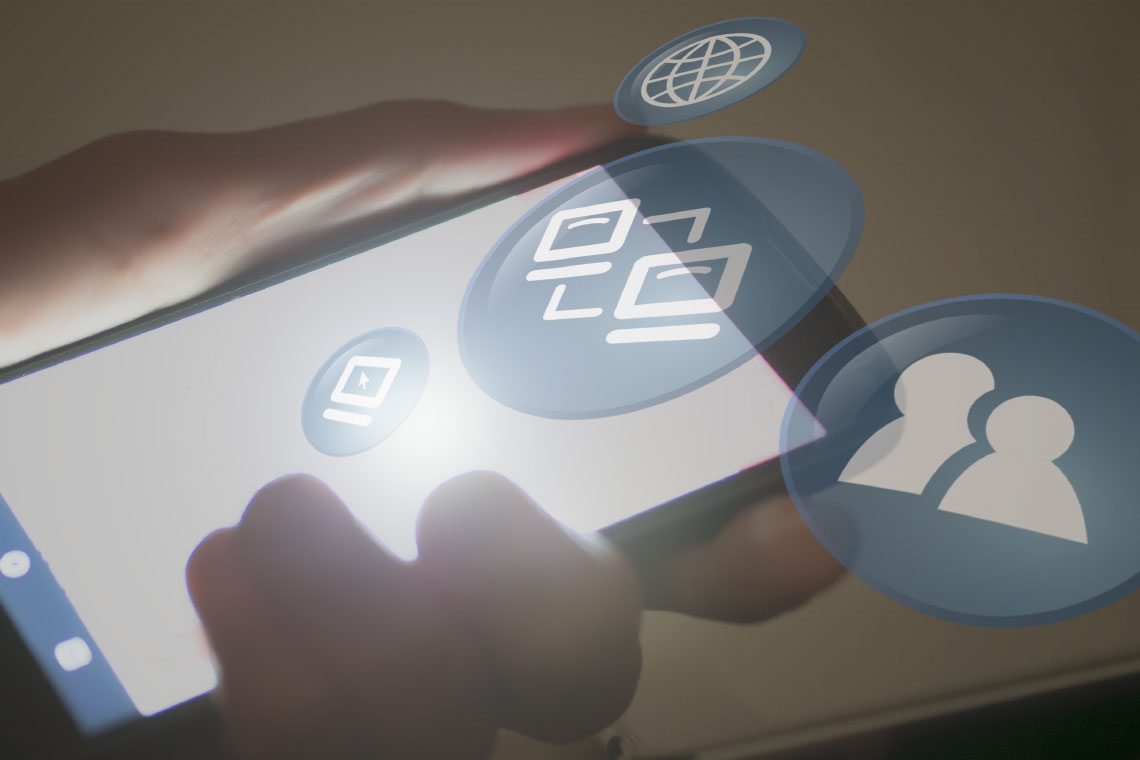 One million transactions a month, plus further expansion
In October 2015, we delivered over 1m global transactions a month for the first time. CEO Richard Syme believes this is testament to how Optimise has built thriving operations in the major growth economies of India, Asia-Pacific and Latin America, in addition to investing in fast-growing channels such as mobile.
In Asia-Pacific, our successes with premium brands including Citibank, HSBC, Redmart, Lazada, Rakuten, Agoda and Expedia have seen Optimise become the region's leading performance-marketing network. We've just opened an office in Singapore, which is our sixth and joins our existing presences in the UK, Australia, Brazil, India and Poland.
We continue to deliver world-class performance marketing to hundreds of premium advertisers across the retail, travel and finance verticals. Our network offers exceptional product depth coupled with an unrivalled ability to deliver both sales volume and value from a wide range of channels and technologies across both desktop and mobile. In fact, nearly half of all our traffic and over a quarter of all transactions are now taking place on mobile.
How our growth helps clients
Our expansion in major growth economies has meant we can invest in developing new performance-marketing channels and technologies, then roll out our innovations for the benefit of all our clients. In mobile, we enhanced our technology to enable Indian advertisers to drive incremental value by acquiring new app users and driving in-app sales. Then we extended the technology throughout our global mobile (affiliate) network, generating over 2.3m app downloads for clients across India, Asia-Pacific, Latin America and the UK over the last 12 months.
What next?
With hubs in Europe, Asia-Pacific and Latin America, we can take advantage of some of the fastest-growing regions worldwide for the benefit of our clients – especially within mobile and innovative trafficking technologies such as display, native, video and retargeting. We could well open additional offices across Asia-Pacific in 2016 and we'll be putting a strong focus on markets that have already shown signs of promise, and where a local presence can add value in securing our position as the number-one performance marketing network in Asia-Pacific.
In the UK, we're engaging with a broader range of clients, leveraging our reputation for outstanding customer service across diverse technologies and exploring new opportunities to optimise performance from desktop and mobile devices.