Performance Marketing Insights: London 2016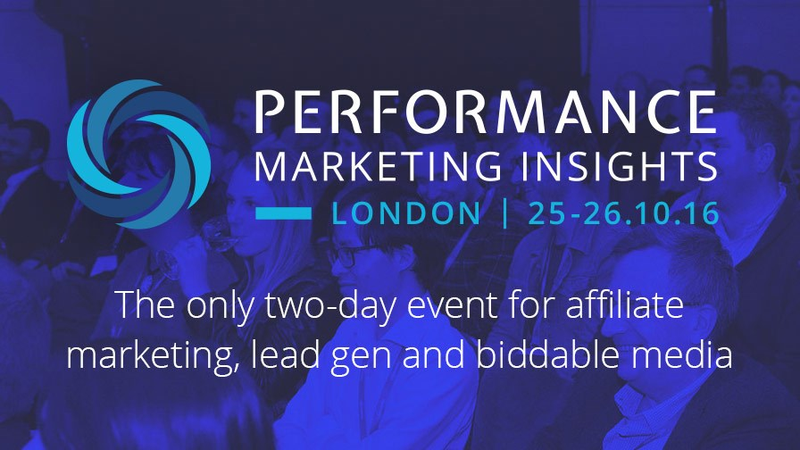 Optimise Group Strategy Director, Stephen Rumbelow, will be presenting at the Performance Marketing Insights London 2016 on Post-Install Performance – How to Get ROI from Mobile.
PMI London 2016 is a two-day event for affiliate marketing, lead gen and biddable media, giving delegates full insight into the most cost-effective ways of getting results via performance marketing. PMI London 2016 provides expert knowledge from industry leaders on ROI-driven disciplines including affiliate marketing, display advertising, programmatic, paid search and paid social for a complete rundown of what it means to embrace performance marketing today.
Post-Install Performance – How to Get ROI from Mobile – key take-outs will include:
App marketers want assurance around ROI from their mobile media spend. As much is a given when considering pressure on them to measure the return on their activities to the nth degree
The key concerns lie with the actions taken post-install, as that's where the ROI is.
Stephen Rumbelow's session promises insight around post-install performance marketing solutions, and how advertisers can use them to maximise ROI from their mobile media investment.
In a session packed with actionable insight, Stephen will showcase the best places to advertise, a range of key tracking technologies, the KPIs they support, and what marketers can learn from Asia-Pacific – the world's only mobile-first and mobile-only region.