Optimise your conversion, EPCs and earnings by matching your traffic with over 1,400 Advertisers and more than 2,200 Affiliate campaigns across 30+ countries. We have premium campaigns for web and mobile, quick payments in local currencies, competitive commissions, world-class publisher support, real-time and transparent reporting, as well as market-leading, cutting edge performance advertising technology.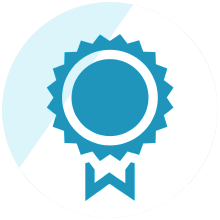 Premium campaigns for web & mobile
Get instant access to exclusive, market-leading campaigns from over 1,400 Advertisers, across more than 30 countries. We have national and international brands, with many campaigns exclusive to Optimise. We have campaigns covering all major sectors including finance, travel, retail, telco and utilities, so you can match your traffic and optimise your earnings with the top advertisers and most popular products. We have campaigns for both web and mobile.
Competitive commissions for performance & branding campaigns
Our global performance advertising network and scale means we can offer you some of the most competitive commissions in the industry, with many campaigns having their own bonus systems. We have over 2,200 campaigns across more than 30 countries, covering a wide range of performance and branding campaigns with flexible payout models covering CPM, CPC, CPL, CPA, CPI, CPV and CPCall. You can be sure you can find the right campaigns to match your traffic profile.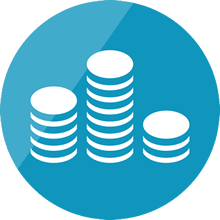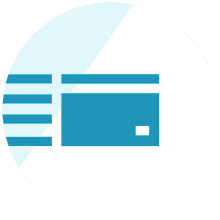 Quick payments in local currencies
We pay commissions quickly, with payment runs every two weeks and full visibility of payments and payment statuses. You can receive payments from a wide choice of local currencies, or you can consolidate payments into a single currency (US$, SG$ or €) if you operate across multiple countries. This means you can personalise your payment method, based on your home market, the countries you operate across, and by currency preference to reduce cost and exchange rate risk.
In 2016 we paid out over $42m in commissions to our Publishers.
Real-time transparent reporting
Performance advertising is driven by data and our real-time reporting gives you access to a huge amount of data in a logical, clear and comprehensive format. You can view a range of real-time performance data in customisable dashboard, overview or granular formats, so you can optimise your earnings at every level – impressions, clicks, leads, sales, installs, conversion, commissions and more. Available 24*7 and all reports can be exported to XML, CSV as well as being able to be fed into your systems via APIs or Postbacks.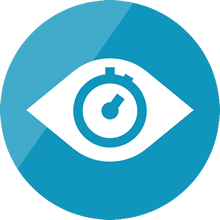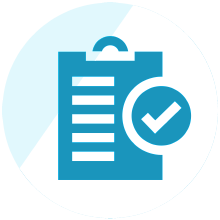 World-class Publisher support
We pioneered the concept of dedicated Publisher teams to support our Publishers. We recognise the importance of building strong relationships and having dedicated representatives to provide excellent service to our Publishers. Our dedicated Publisher teams also focus on developing solutions for Publishers, negotiating preferential deals, sharing insight and helping develop publishers grow their revenues.
Cutting-edge, innovative tech for web & mobile
Our proprietary performance advertising technology platform provides comprehensive, real-time tracking and ad serving on web and mobile. We use AWS and cloud-based technologies to provide infinite scale, flexibility and robustness. Our NextGen tracking technologies support local timezone tracking and reporting, as well as the ability to track all commissionable events in customer journey conversion funnels. Our mobile tracking records all activity across mobile browsers, m-commerce sites and mobile apps, including in-app event tracking. We track video campaigns and support APIs, basket tracking, call tracking, call to get cashback, product feeds, voucher feeds and much more – everything you need to stay ahead of the game.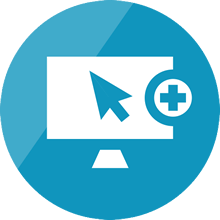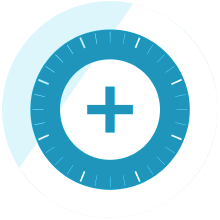 Join Optimise
Join our global network today and start earning top commissions with our exclusive advertiser programmes and fantastic publisher tools.