When you work with Optimise, you benefit from an unbeatable publisher toolbox. Product feeds, voucher feeds and mobile SDKs all help you find top advertisers, discover fantastic offers and promotions and optimise your digital media channels.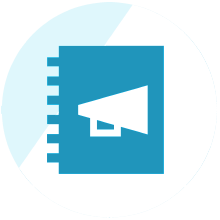 Advertiser Directory
We partner with over 1,400 premium Advertisers in the most popular Finance, Retail, Travel, Automotive and Telco verticals across Europe, Asia-Pacific, Latin-America, Middle East & Africa, with more than 2,200 Affiliate campaigns across 30+ countries.
With our Advertiser Directory you can browse and search full profiles of hundreds of brands across our global network. Filter by country and sector to find programmes that fit perfectly with your customers' needs and priorities.
Learn more >
Visit the Hub
Our publisher portal keeps you up to date with programme launches, new campaigns, hot promotions, industry news and insider insights.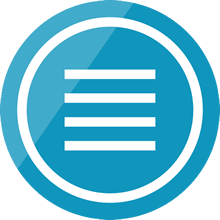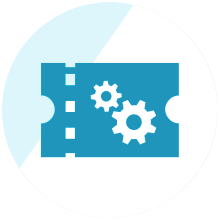 Voucher API
We deliver all our advertisers' voucher codes in a downloadable feed, so it's easy to automate your promotion of the very best offers in the market.
Knowledgebase
Product Feeds
All our product feeds include full product data and price information. Everything is customisable, allowing you to optimise conversion at a category or product level.
Knowledgebase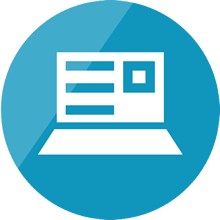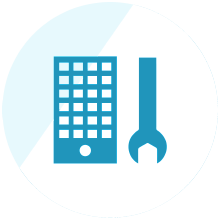 Mobile SDKs
We provide a wide range of simple, easy-to-integrate SDKs to help you drive in-app sales and app installs and optimise your earnings from mobile traffic and media. With our SDKs, you can benefit from our advanced mobile tracking technology.
Knowledgebase
AppButton
AppButton can help you acquire and activate new users at scale. Our AppButton technology places a button for your app on other mobile web sites and mobile apps in a relevant and contextual manner. AppButtons are customisable, native ads that help push your app and products in front of users most likely to want to purchase from you in an actionable way.
We have a simple, easy-to-integrate AppButton SDK, compatible with Android, iOS and mobile web. Our SDK also integrates seamlessly with your existing tracking.
Learn More and download the SDK >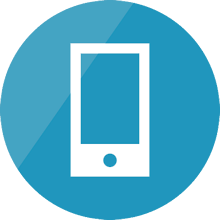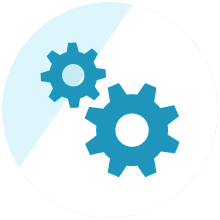 Creative and Editorial Tools
We'll help you offer visitors the most compelling content and creative to optimise conversion and earnings, including HTML email creative, interactive widgets and dynamically served banners and editorial.
Reporting APIs
Our reporting APIs give you reliable, automated access to all performance information, freeing up your time to optimise your campaigns.
Knowledgebase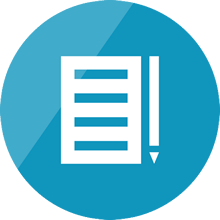 Join Optimise
Join our global network today and start earning top commissions with our exclusive advertiser programmes and fantastic publisher tools.