Premium Global Affiliate Network
We have premium publishers spanning all digital channels and media. You can engage with in-market audiences at all stages in their buying journeys, and only pay out on the actions that drive real actions for you.
Join Optimise >

Why you should use Affiliate Marketing
It's performance based – you only pay for actions that drive real outcomes for you
Broaden your marketing efforts – by extending your brand reach incrementally
Third party validation – by partnering with affiliates to enhance brand reputation
Rapidly scale traffic – by recruiting from hundreds of quality and relevant affiliates
Reach your target audience across all digital channels through the sales cycle
Optimise Affiliate – features & benefits
Premium affiliate network – access publishers from all digital channels and media
Unique technology that drives growth – target the highest value customers
Wide breadth of performance solutions – pay for actions that drive real outcomes
Experts in protecting brands online – maximum reassurance with minimal risk
Maximise customer journey conversion – match your brand to relevant publishers
NextGen tracking on desktop and mobile – real-time de-duplication & reporting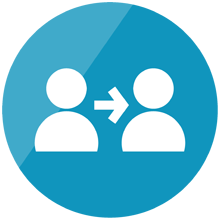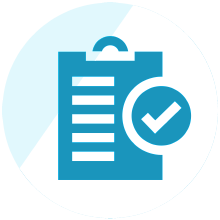 Brand protection
Network verification – we only work with high-quality, reputable publishers
Content compliance – proprietary solutions ensure all content is compliant
Quality controls – tailored to each channel to screen traffic
Monitoring – technology + people based approach to maintain quality
Performance advertising technology
Our proprietary technology platform gives you everything you need to optimise results for all your performance-advertising campaigns in one user-friendly management interface – including customisable dashboards & comprehensive views of all KPIs.
Our NextGen tracking tech works across desktop and mobile, provides real-time tracking, deduplication and reporting, and integrates seamlessly with all major third-party tagging solutions and enterprise-class web analytics services. Our NextGen tracking solutions also encompass call tracking, cross-device, extended data, event tracking, basket item tracking; as well as post click and post impression tracking.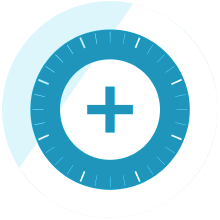 Benefits of partnering with Optimise
Target in-market audiences at scale, across multiple channels, with real-time targeting to pull in the traffic that will bring you the most customers
Convert by tracking multiple data-points and events to reveal which customers engage with which channels, media and devices, and at what point in their buying journey; and use this insight to make more of your customer journeys end in a sale
Optimise by measuring the cost and effectiveness of each channel and ad placement in terms of its impact in moving target audiences through the funnel and using this insight to optimise digital ad spend to get the most customers at the best ROI
Join Optimise >